About Whippersnappers Fairyland:
Whippersnappers Fairyland is back with its magical immersive theatre this July and August in Dulwich Park.
Children are invited to explore the Wyld Woods, visit the pixie encampment, meet the Sweet Tooth Fairy in our kitchen, sparkle with glittery face paint and enjoy magical storytelling based on an Irish fairytale. The whole experience is theatrical and interactive. Children will take part in a series of adventures and even go home with their very own fairy or dragon wings.
What to expect:
On arrival our guests will be greeted with a delicious glass of Elderflower Cordial prepared by Master Dobbs team of sprites and visit our Wing Boutique where each child will choose their very own fairy or dragon wings to wear and take home at the end of the event.
In small groups our guests will be taking part in a series of adventures:
– Exploring our magical 'Wyld Wood' and taking part in our very special Pixie Quiz and treasure hunt. Looking out for miniature fairy worlds, mythical nests and trying to spot tiny pixie's windows and doors hidden in the trees.
– Visiting the Sweet Tooth Fairy in our kitchen and finding out how she manages to eat chocolate and still stay healthy.
– Making their very own magical willow wands with the crafty Sprites.
– Enjoying Mythical Storytelling with a celebration of Fairy Folk Tale magic which will complete each child and adult's Fairyland Theatrical Experience.
More Details:
Children £14.50 / Sibling £12.50 / Adult £7.50
Refreshments, arts and crafts activities and free Fairy and dragon wings are all included in the ticket price.
Dates & Times 2019:
July: Sat 20th / Thurs 25th / Sat 27th
August: Thurs 1st / Sat 3rd / Thurs 8th / Sat 10th
Times: 10am / 11.45am / 2.30pm
Your Whippersnapper Fairyland experience will last appox. 1 hour and 15 minutes.
Location: Whippersnappers College Lodge, Old College Gate, Dulwich Park, College Road, London, SE21 7BQ
Whippersnappers are a non-for-profit organisation and Fairyland is a fundraising event to help us maintain our community arts centre in Dulwich Park.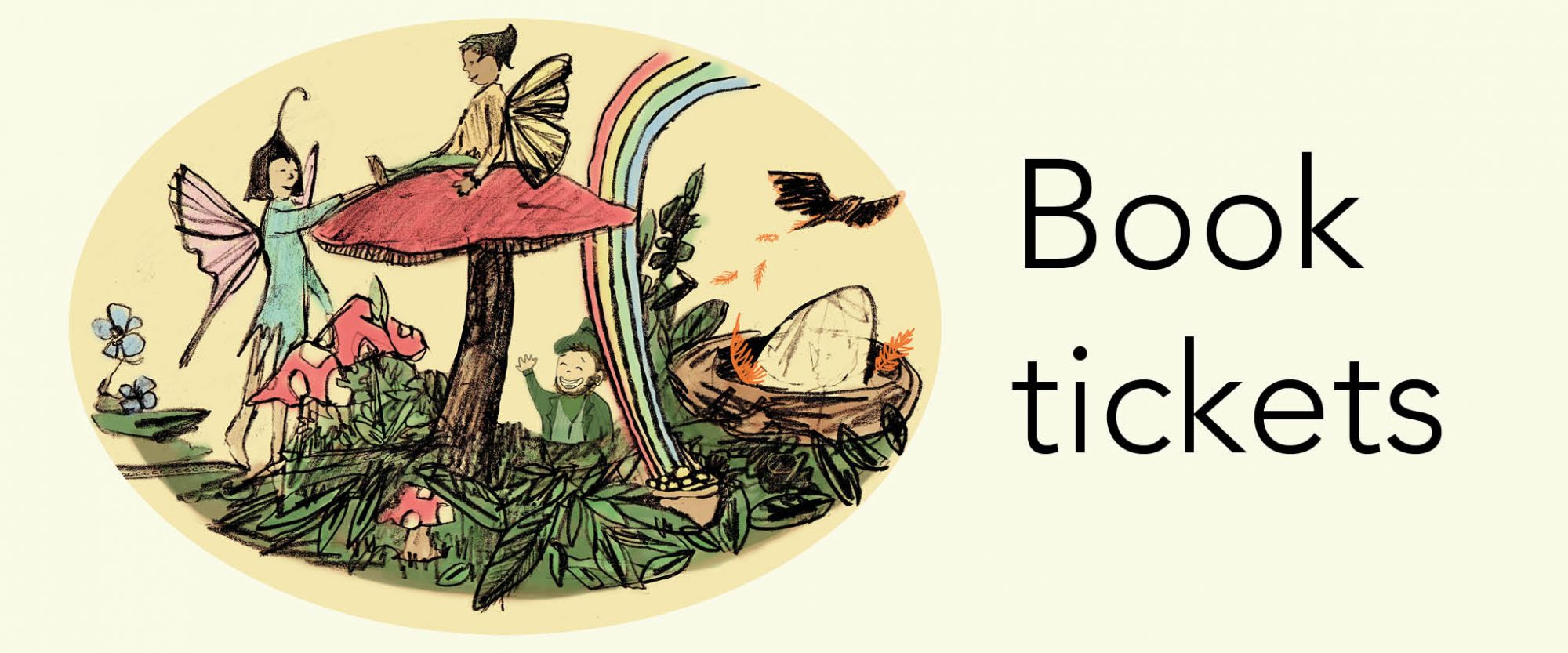 We look forward to seeing you this summer!